The Governing Body of the Navajo Nation
Welcome to the official website of the Navajo Nation Legislative Branch.  Find news, legislation, committee information and updates on the work of your Council Delegates here.
PROPOSED AGENDA
Navajo Nation Council Special Session on 01/10/2023 at 2:30pm (Navajo Nation Council Chambers, Window Rock, AZ)

APPROVED SECOND REVISED AGENDA
Naa'bik'iyati' Commitee Special Meeting on 12/27/2022 at 8:00am and 12/28/2022 at 8:00am – 1:00pm ( Via Telecommunications)

2022 NAVAJO NATION GENERAL ELECTION OFFICIAL CERTIFIED RESULTS

Navajo Nation American Rescue Plan Act Website

August 2021 School Board Apportionment Plan (PLAN 6)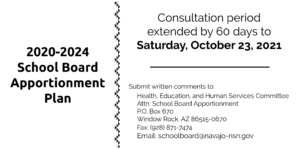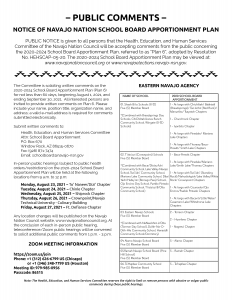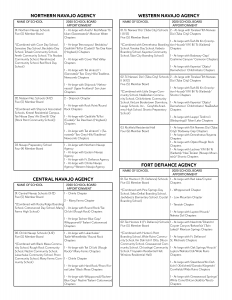 There are no upcoming events at this time.
Learn More About
The Legislative Branch
The Governing Body of the Navajo Nation